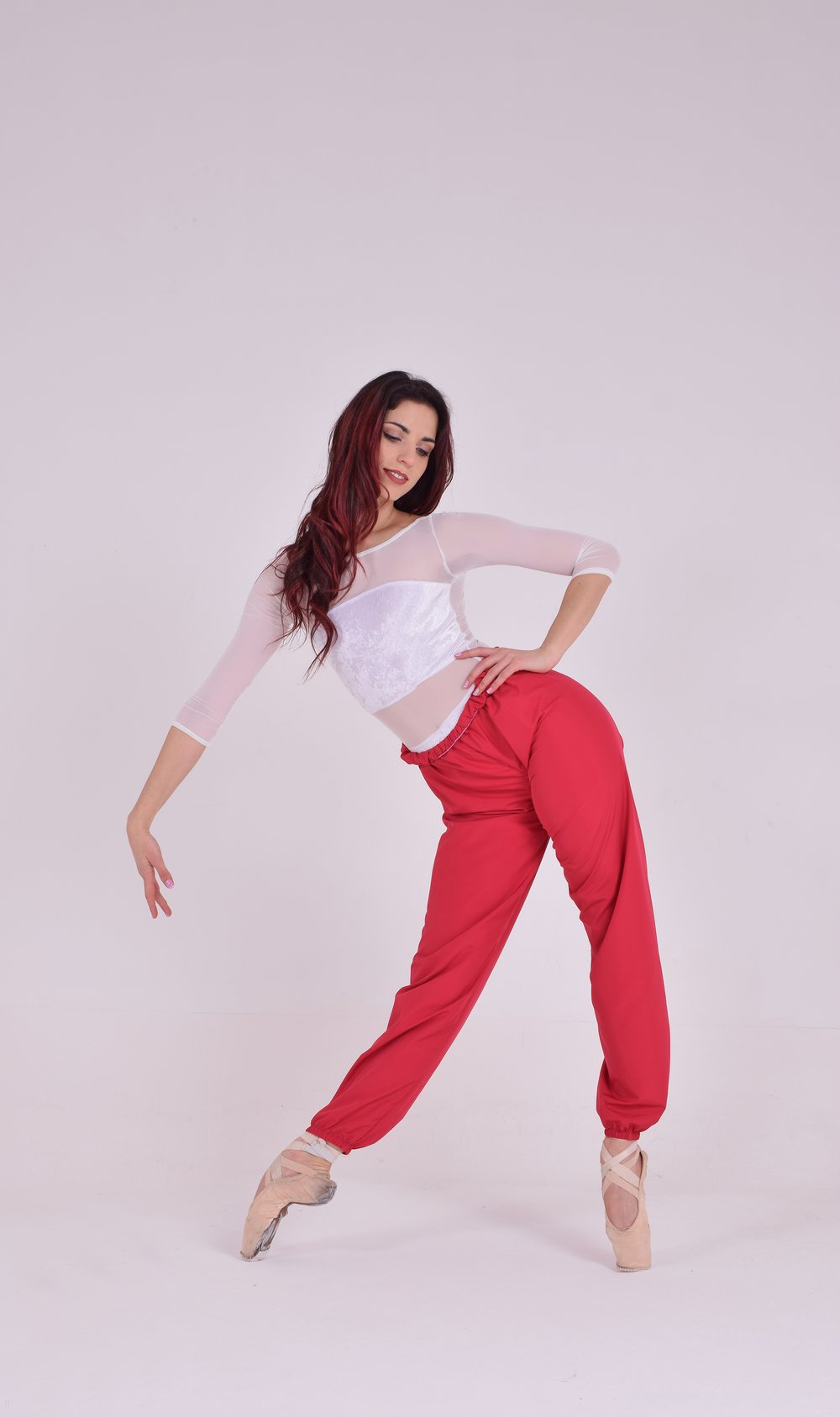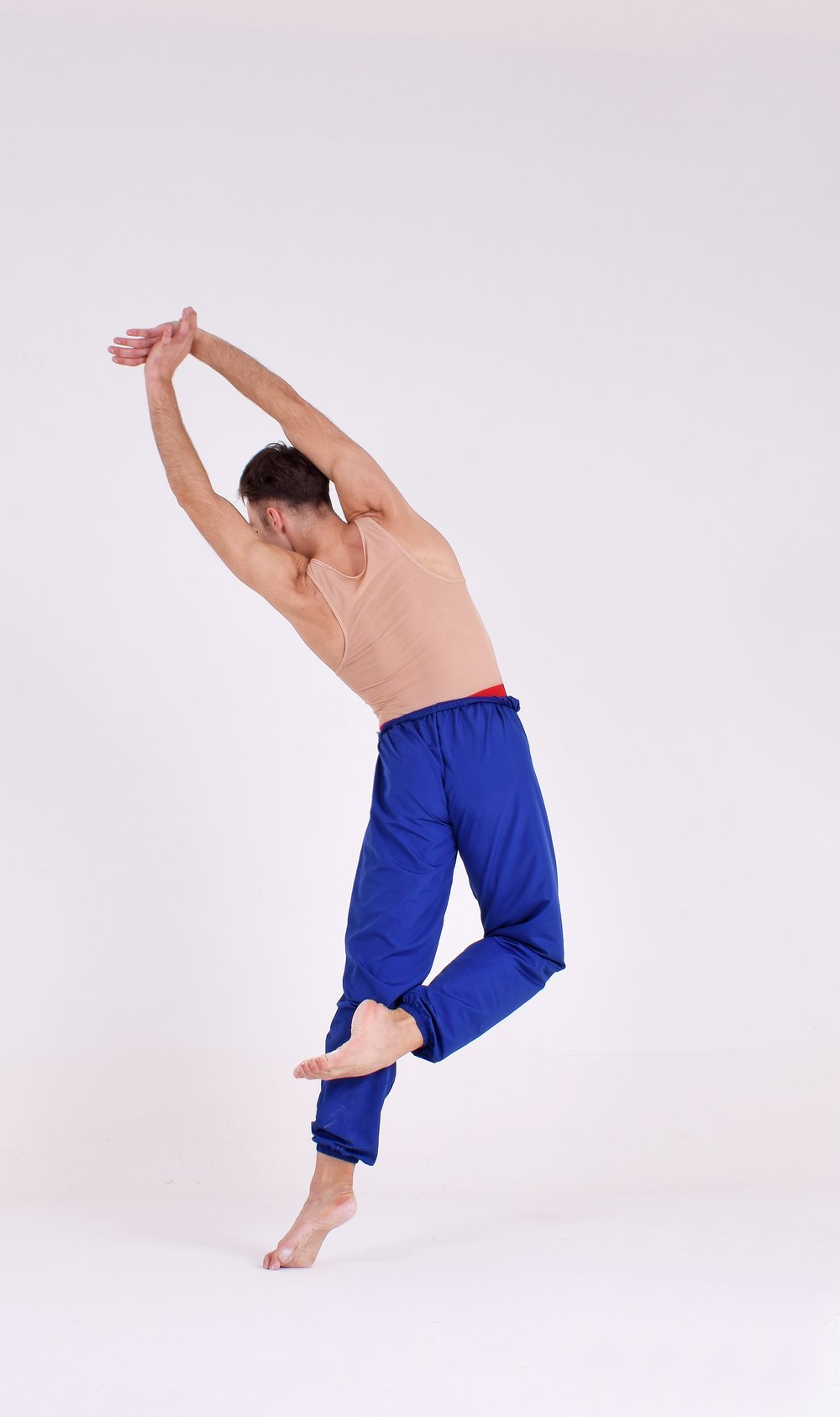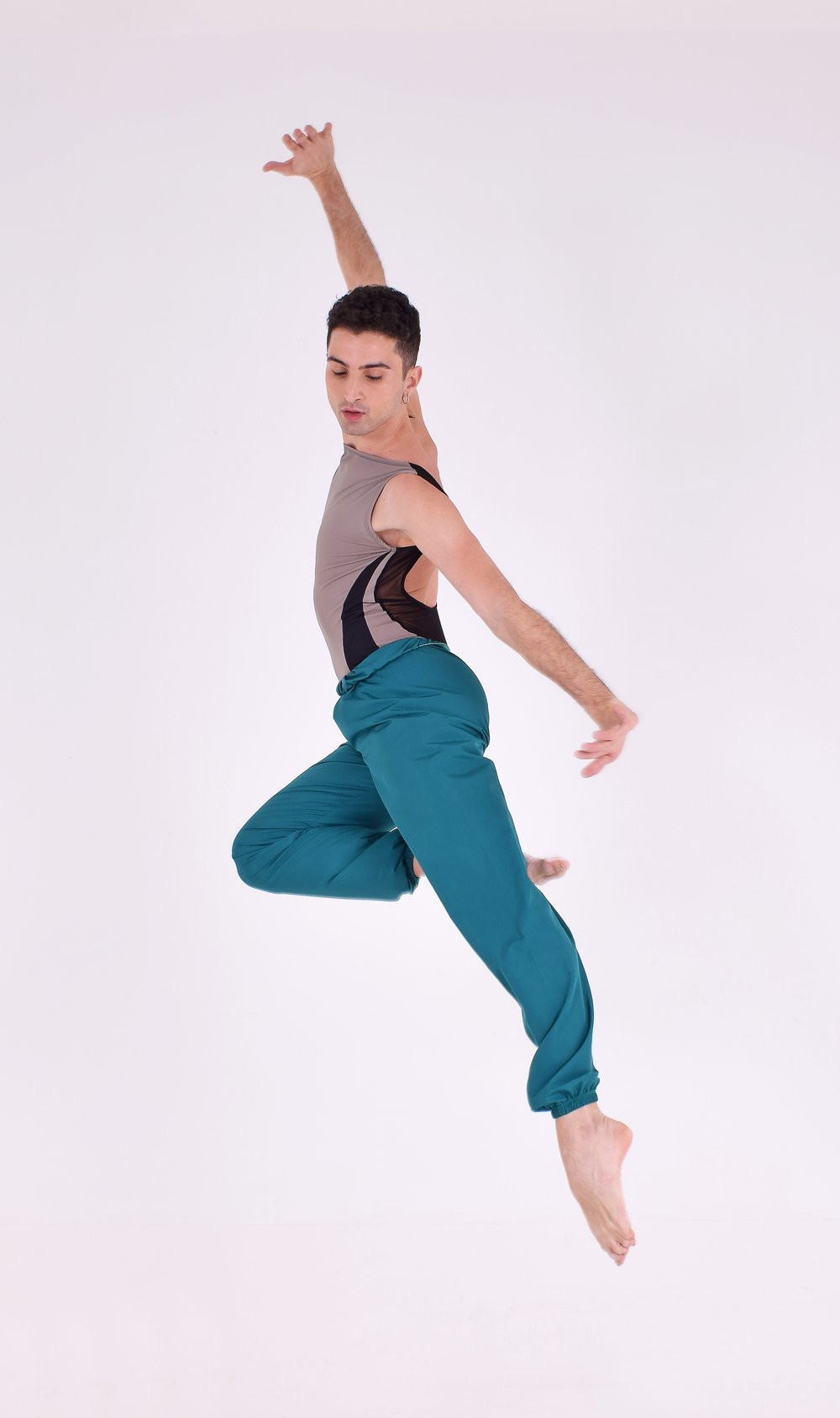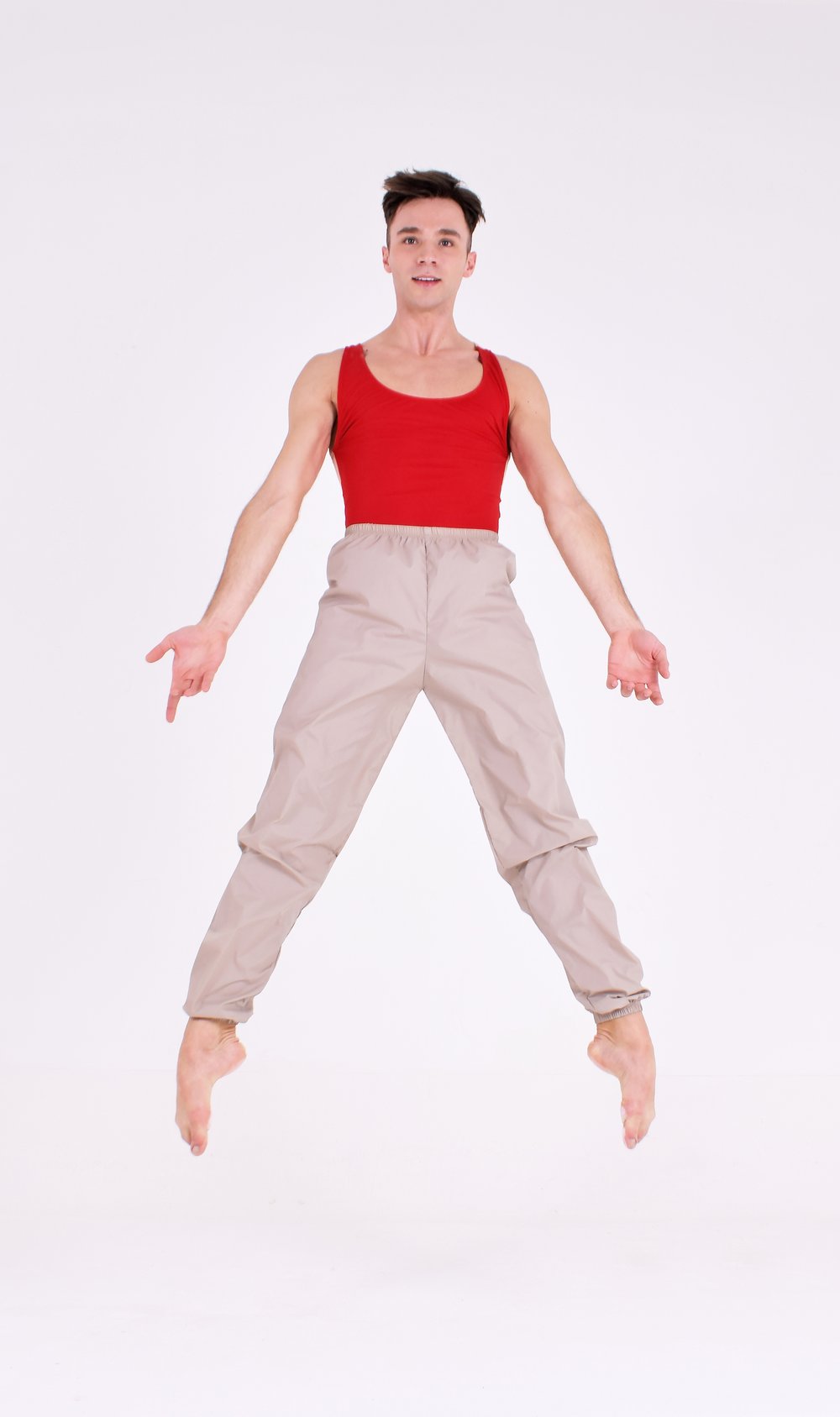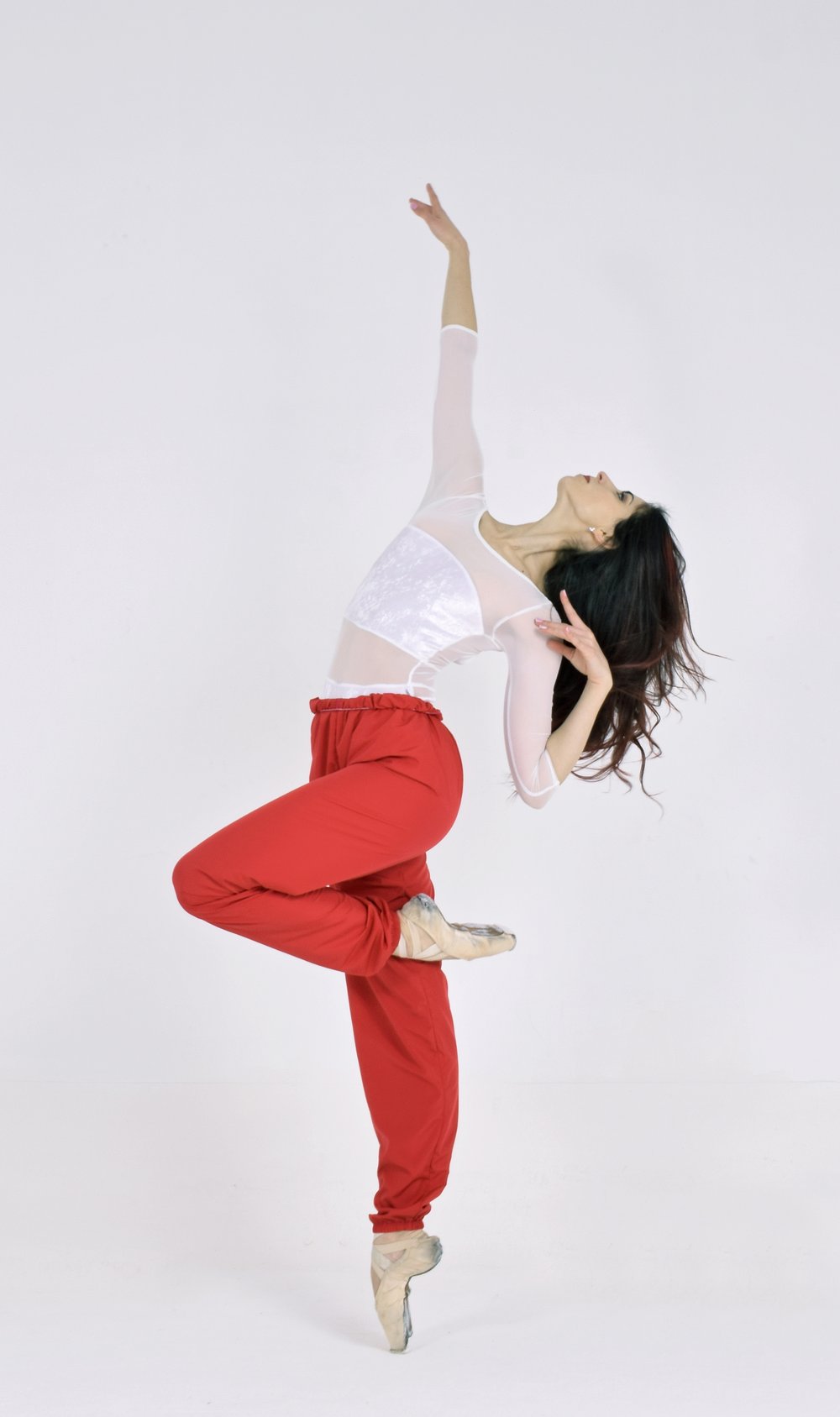 Our Ballet trash bag pants are made for the new generation's dancers.
Easy to move, our colourful trash bag pants are great for warming up before a class or performance. They enable you to maintain the temperature of the body between classes.
Choose your FAVORITE color and write us the color in the note:
- Strawberry
- Royal Blu
- Petroleum Green
- Dirty Ice
- Ferrari Red
Don't miss the chance to have your custom trash bag pant!!
Material: 100% polyester.